Asset Protection Representative
• Conduct surveillance to detect and apprehend shoplifters according to Company procedures.
• Complete apprehension paperwork thoroughly and accurately.
• Communicate all Asset Protection issues to the Asset Protection Coordinator.
• Use CCTV to assist in the observations of customers and employees.
• Identify items or areas that are vulnerable to theft.
• Provide necessary information for Law Enforcement and Court personnel.
• Train new store detectives as necessary.
• Perform other Asset Protection tasks as assigned.
• Remain accountable for all company property assigned for use on the job.
• Ability to represent A Culture of Caring and The Pursuit of Excellence™ through Big Y's Firm Foundations™ (Character, Collaboration, Personal Development, Actions & Results).
• Must have High School Diploma or Equivalent.
• Education in Criminal Justice and/or loss prevention experience helpful.
• Must possess excellent customer service skills (e.g., phone etiquette, listening skills, and follow-through, etc.).
• Must project a clean and professional appearance.
• Must be a team player with a positive attitude and businesslike conduct.
• Ability to operate within Company policies, procedures, and standards.
• Ability to work a flexible schedule in accordance with the needs of the department.
• Attention to detail, accuracy, and follow-through.
• Ability to learn and utilize computer applications.
• Must be 18 years of age.
• Must consent to and pass a pre-employment drug screen and background investigation.
*Note - Store Director, Asset Protection Representative, or Pharmacist applicants:
You will be prompted to select Springfield, MA as a location on the next page, however we will consider you for a position based on your geographic location and our availability of positions in that area. The reason that you must select Springfield, MA is because all applications for this position are processed through our Store Support Center in Springfield, MA.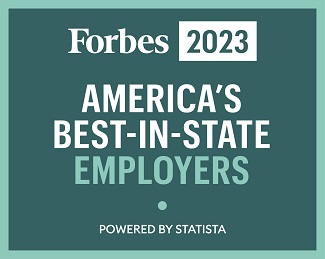 ​​